susan sharpe ceramics
Every week the Etsy team I'm with are having a shop of the week.
We all publicise the shop, and when it's my turn everyone does the same.
It's good to see the products that other team members make.  And how talented they are.
This is the first shop.
It's run by Dayz and she makes lovely jewellery.  I bought my daughter some of her earrings at Christmas and they are lovely.
Here is some of Dayz's work.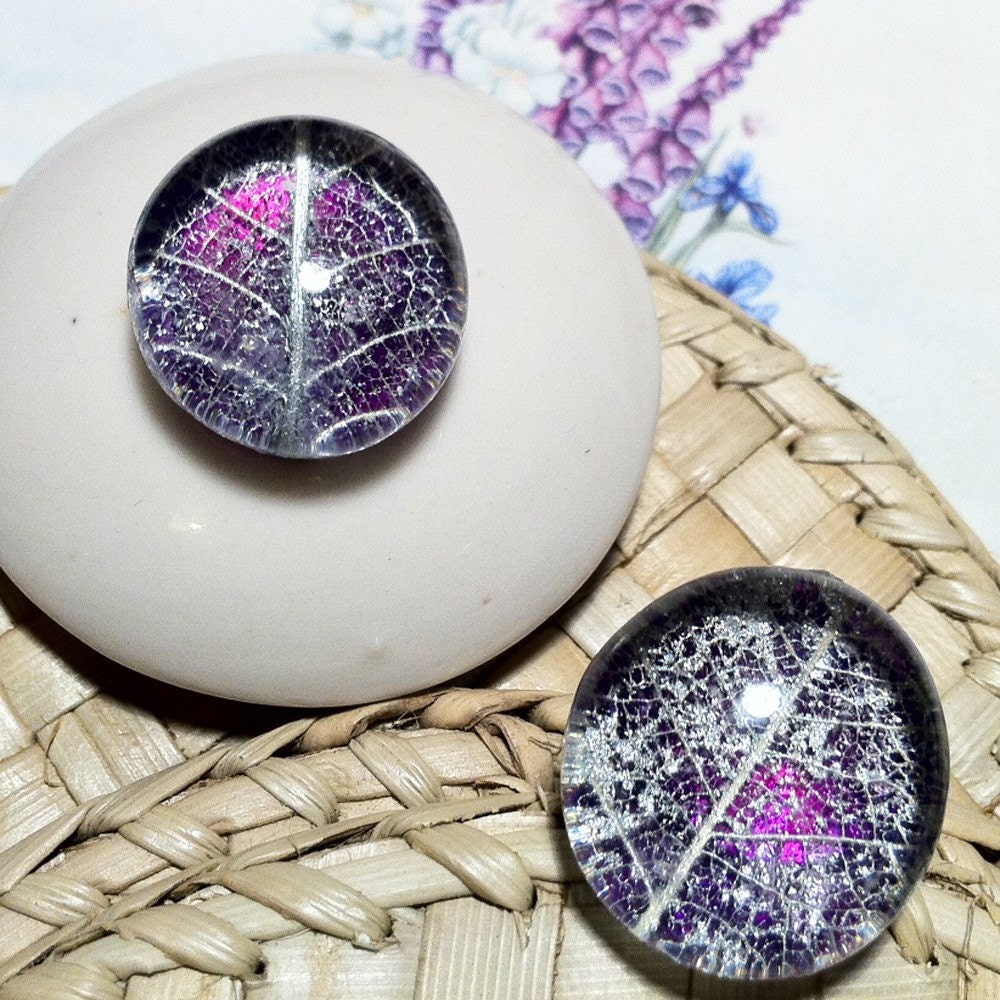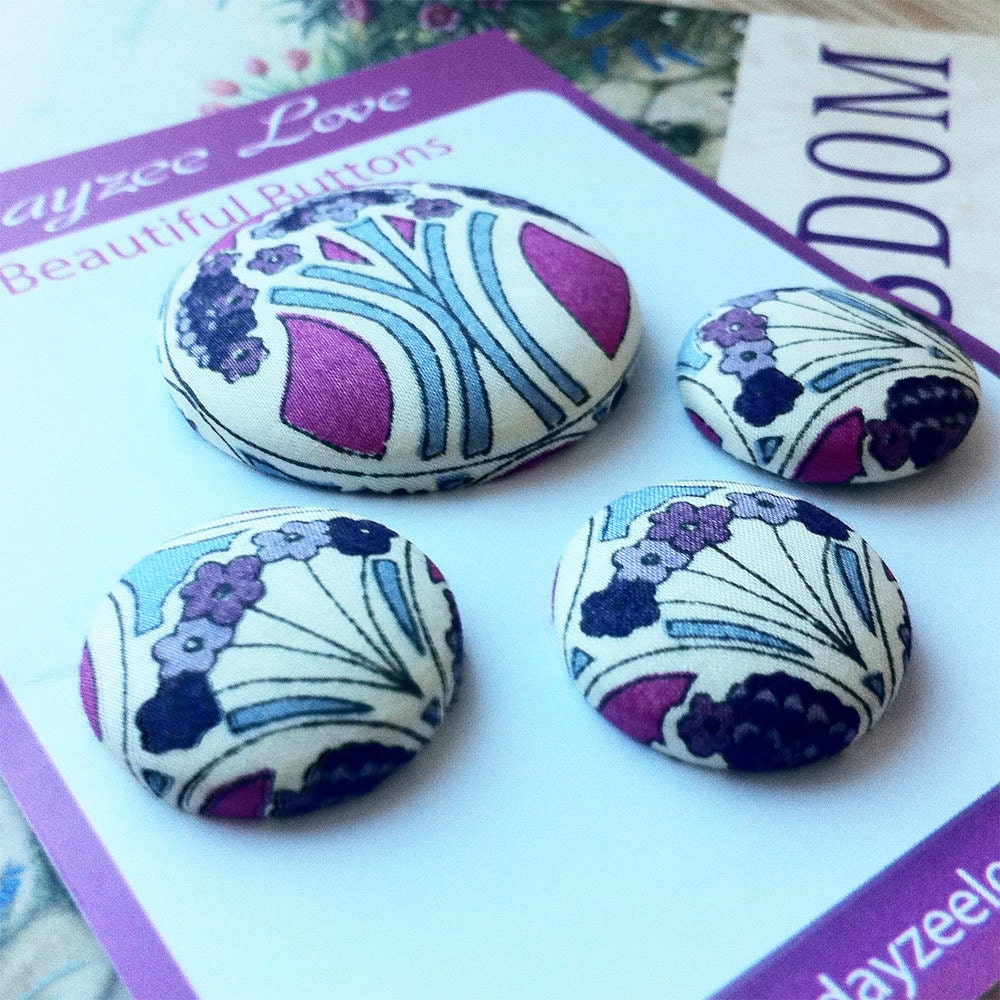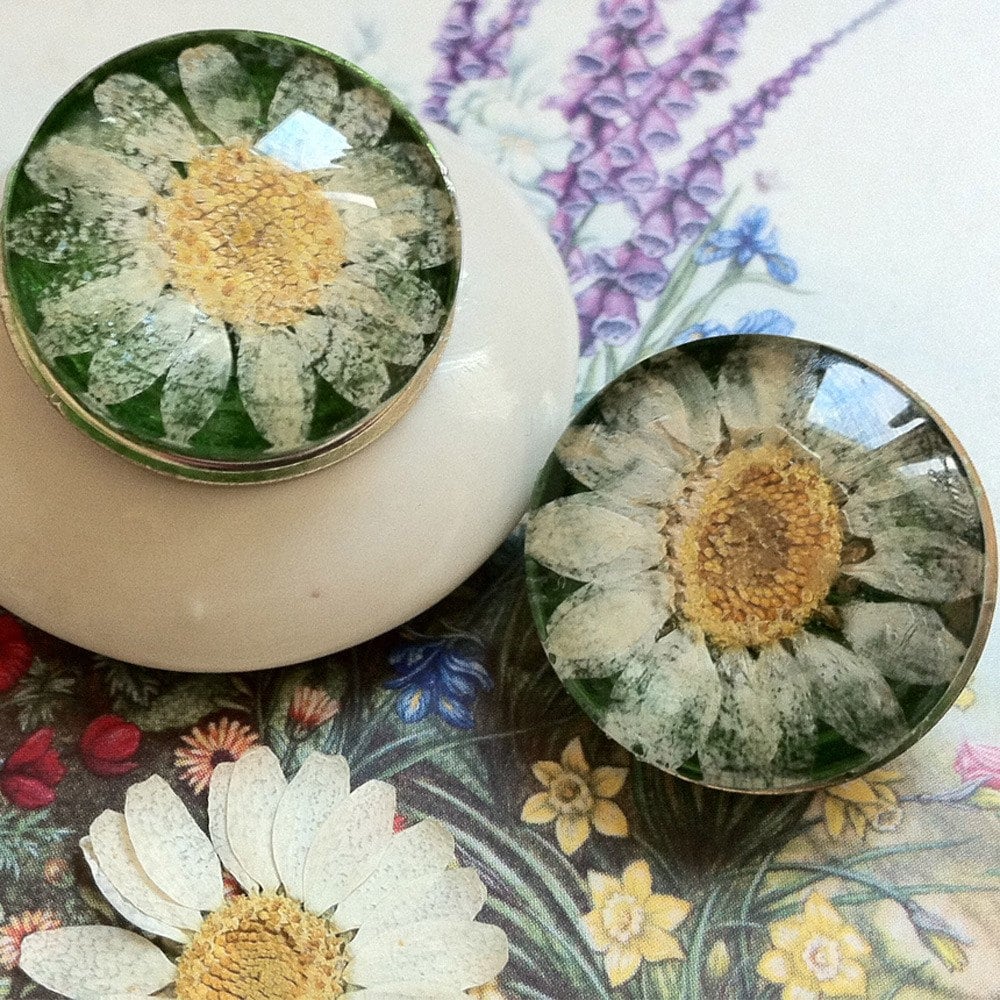 See what I mean, beautiful, lovely and stunning.